Meet Suppy Protein Powder.
This is it. Our premium whey protein powder delivers 24 grams of complete protein in every scoop, making it the perfect supplement to power your training and help you recover.
Suppy is a protein powder startup, and we're dead set on doing it really, really well. We sourced the highest quality ingredients and performed rigorous taste testing to create something that we're delighted to scoop into our bottles, every day.
This was the result.
It's gluten-free and vegetarian-friendly. Oh, and it's made in Canada 
We hope you enjoy.
Who it's For
If you hate the 'protein-y' after-taste of protein powder.
You won't even know you're taking a protein shake with Suppy Protein.
If your skin or stomach reacts badly with whey protein.
The simplicity of our product makes it easy on the stomach as well as on your skin.
If you're looking to boost the flavor and nutritional value of your meals
Because of the simple ingredients our protein mixes very well for any recipe you can think of and makes it taste absolutely amazing. Our product is loved by many food bloggers on instagram.
How it's Made
Suppy whey protein is made in Ontario, Canada from the highest quality ingredients in a cGMP-certified and Health Canada Licensed facility. 

Ingredients
Whey Protein Concentrate, Natural and Artificial Flavours, Xanthan Gum, Sucralose, Non-GMO Sunflower Lecithin.

Shipping
FREE SHIPPING on orders over $70. Additionally we also offer local pick-up at our location in Toronto, Ontario. For more information check out our Estimated Shipping Times page.
Nutritional Facts
Customer Reviews
07/21/2021
Eva C.

Canada
Just the best!
I have been using Suppy for years now, and every time I run out and buy something different I regret it. Both the chocolate and vanilla taste like ice cream - you can't go wrong!
07/12/2021
Debbie S.

Canada
Have to try!
Have not tried your protein yet but by the reviews, I must try!
07/12/2021
Anonymous

Canada
Excellent
The purchase was easy. I had to buy 3 bags in order to get free shipping but I was ok with that. Product is fresh and easy to mix. Tastes just fine. No issues with digestion or side effects. All good!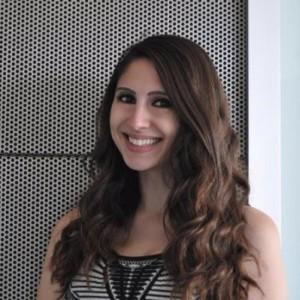 AE
07/07/2021
Amanda E.

Canada
I love Suppy!
I've tried both the chocolate and vanilla flavours of Suppy. Both of them taste and smell amazing. They blend really well in oatmeal! Would highly recommend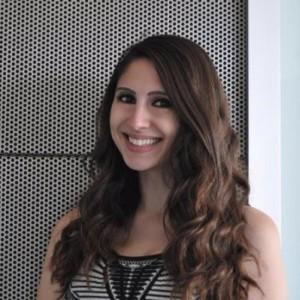 AE
07/07/2021
Amanda E.

Canada
I love Suppy!
I've tried both the chocolate and vanilla flavours of Suppy. Both of them taste and smell amazing. They blend really well in oatmeal! Would highly recommend