The Simple Approach to Staying on Track
The Problem We're Solving
We're sure you've heard people complain that "Protein powders are disgusting" or "I get jittery and anxious when I take pre-workout".
-
These are problems many face when they try supplement products made for elite-level athletes or use poor commercial products.
-
We set out to make staying on track easier. We went back to the basics. We removed all the fillers, non-sense, and *secret ingredients*. We tested flavors for months. We ultimately created Suppy, the simple approach to supplementation formulated for everyday people.
You can take us home to meet your parents
Our Values
Flavor Focused - If we can't have it on a daily basis, we wont sell it.
-
Simple Ingredients - We aren't testing any ingredients on our community. If it's not backed-by-science it's not backed-by-Suppy.
-
Grandma Approved - You won't have to worry about your grandma thinking you're taking dr**s. A pretty package to compliment our pretty community.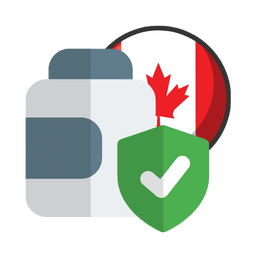 Health Canada Licensed Facility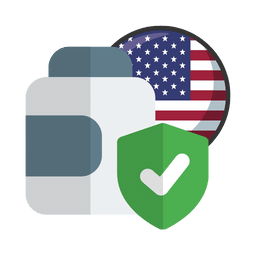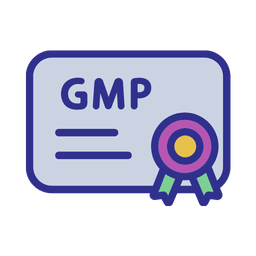 Support Suppy, Support Local, Support BIPOC, Support Canada